PRO COMPLETE
Curated by staff, these boards are setup with premium aftermarket parts, ready to shred as soon as you step out the door.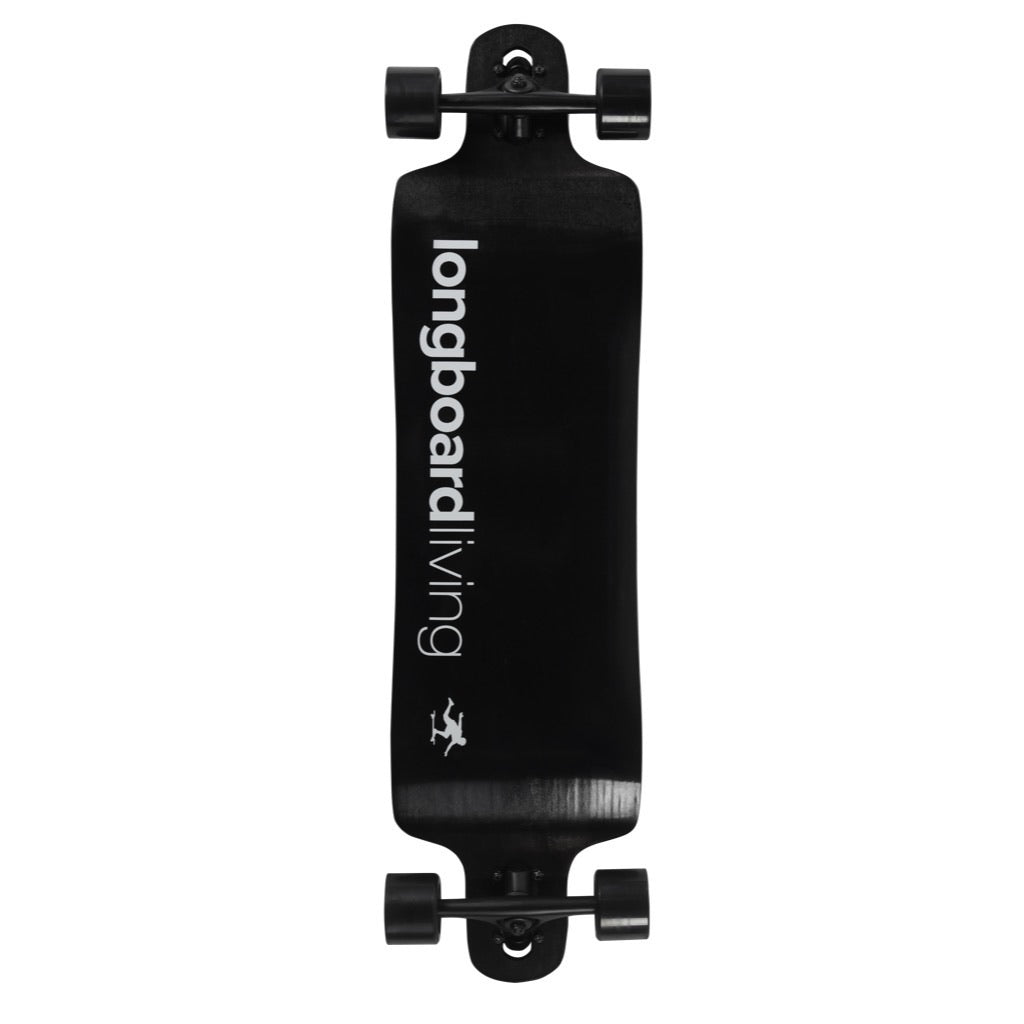 Longboard Living Double Drop 38" Complete
Regular price
$265.00 CAD
Regular price
Sale price
$265.00 CAD
Unit price
per
Sale
Sold out
Share
View full details
FEATURES: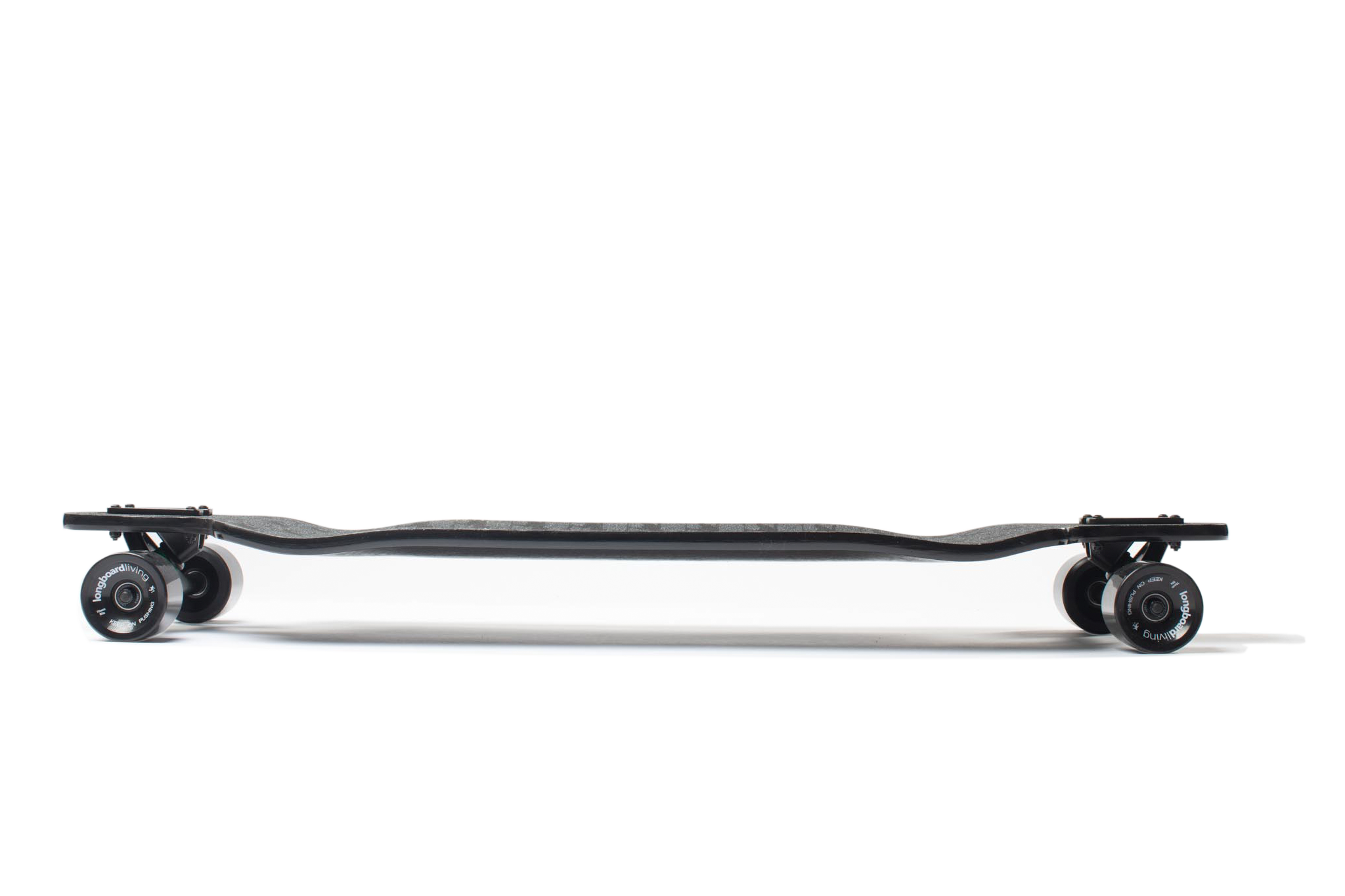 Super Low

Drop through construction with an added drop in the shape of the deck makes this board extremely low to the ground. This means you exert less energy with each push and gives you better overall steering control.
Big Standing Platform

Coming in at 38" long and 10" wide, your feet have plenty of room to move around as you please. The large platform also adds the stability required for feeling planted, going fast and carving hard.
Locked In Feel

Foot pockets on the front and rear of the board lock your feet in so you can get the most out of your carves, without worrying about your feet moving around. They also add a level of comfort and give you a better sense of where your feet are at all times.
Quality Components

180mm Longboard Living trucks and 70mm wheels keep you rolling fast and smooth. These trucks are stable but carve deep, while the size and durometer of the wheels provides a soft, grippy ride that is sure to smoothen out any road vibration or imperfections.
SHOP ZENIT
Driven by a passion to bring you high-quality, innovative longboards, combining the finest materials with leading technologies. Designed and hand-crafted in Montreal.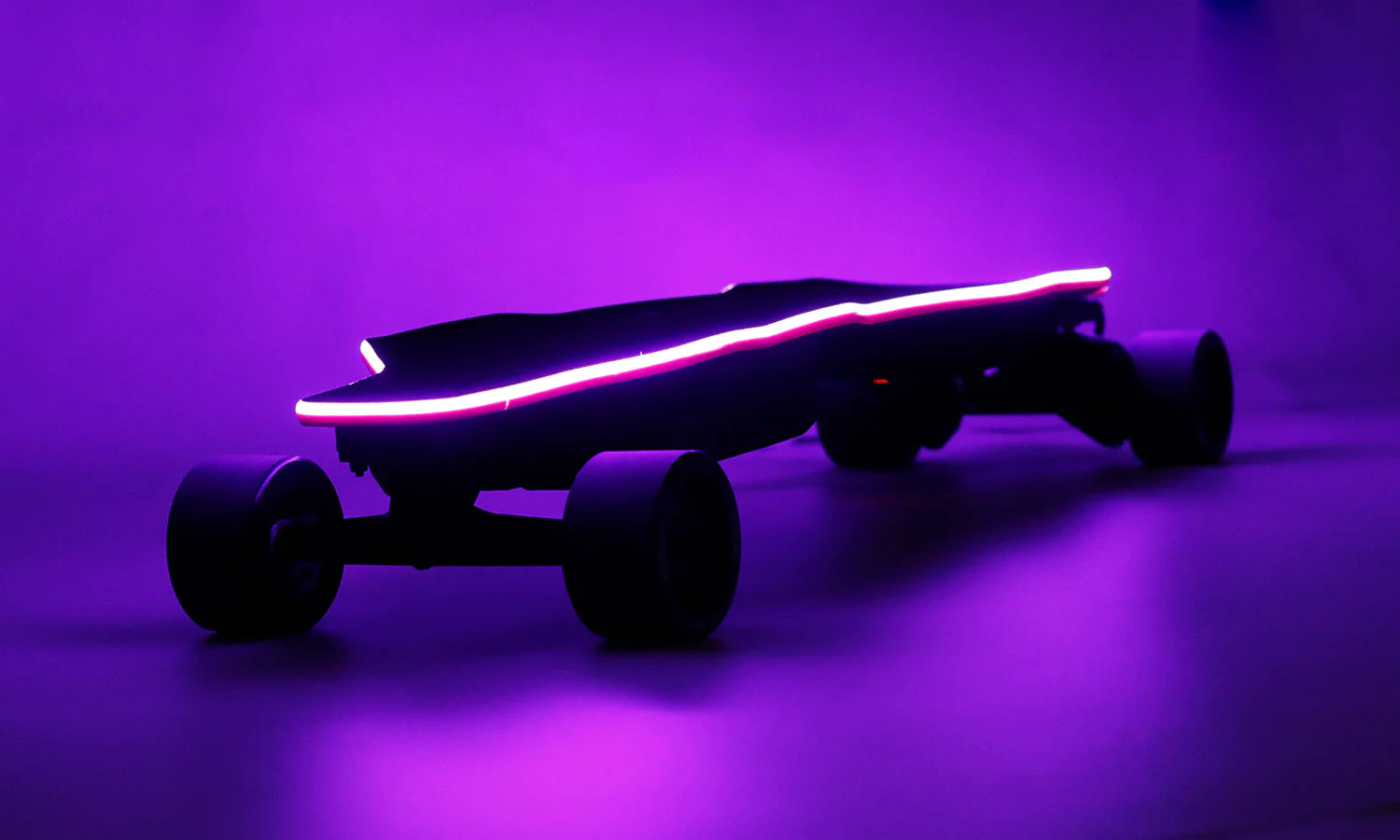 BACKFIRE ZEALOT S2
Powerful belt-drive motors and a 14s high-output battery gives the Backfire Zealot S2 breathtaking torque and a top speed of 48kph. With a max range of 48km, a e-skate with these type of specs at this price point is hard to beat. Turn your commute into the best part of your day, or rip through bike paths and sidestreets on the weekends.
Shop Now
SHOP POWELL PERALTA DH
Powell Peralta Downhill Skateboard Wheels are the result of years of research and development by some of the world's top downhill and freeride skaters.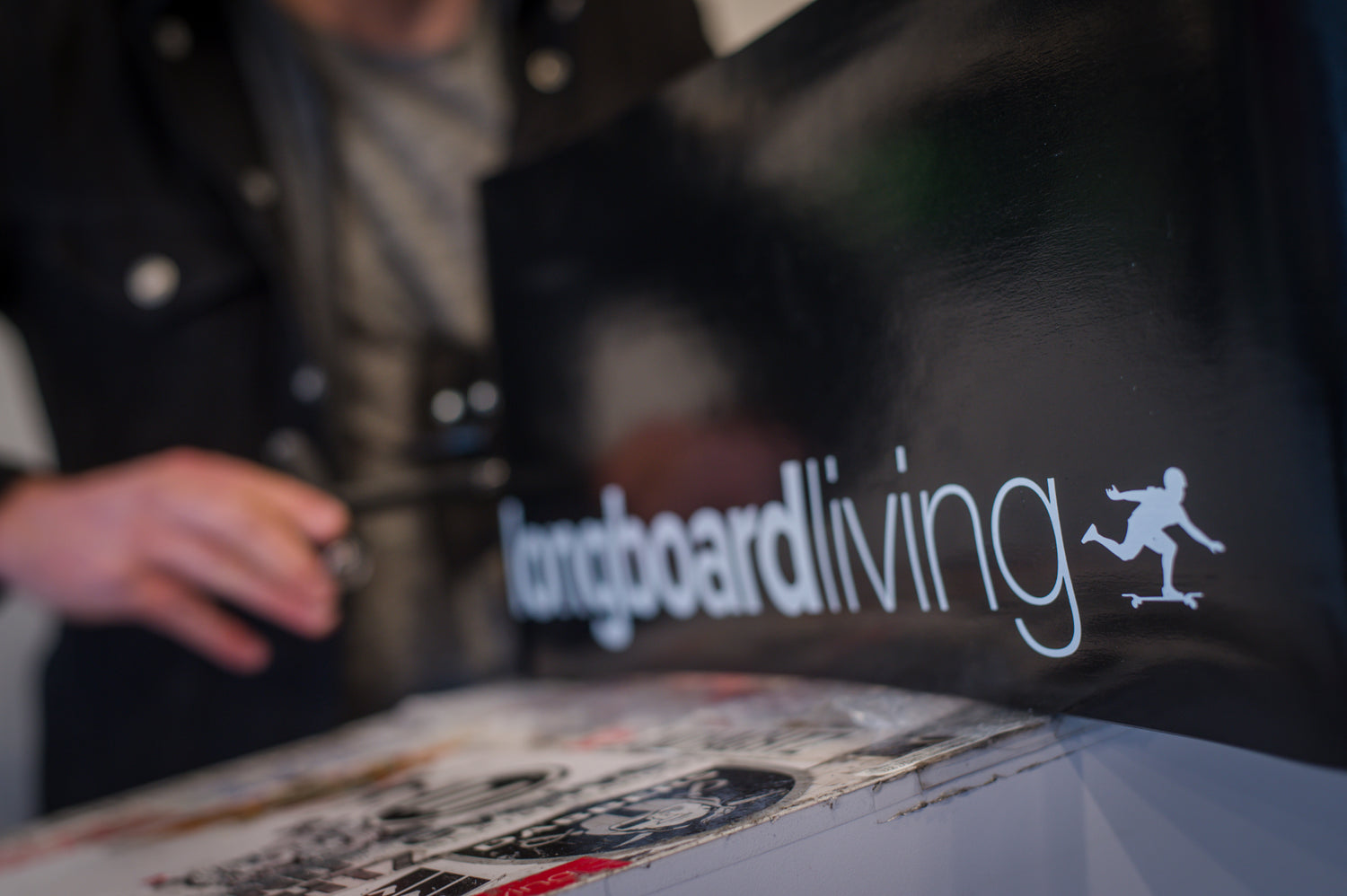 Maintaining Your Longboard
In this blog post, we'll provide you with essential tips and guidelines for maintaining your longboard, covering everything from cleaning and bearing care to deck protection and routine inspections. By implementing these practices, you'll keep your board in top shape and ready for countless exhilarating rides.
Read Blog
LANDYACHTZ BOARDS
Top quality Skateboards, Longboards & Accessories for all types of skating.
CLOTHING
Shop our selection of clothing inspired by longboarding and longboard culture.
SALE
Shop our Thrift Shop for the best deals on longboarding gear and accessories.